ASYSTEM'S 30-DAY COMPLETE CALM PROGRAM
Powered by Base at-home lab testing and health tracking app.
Join Program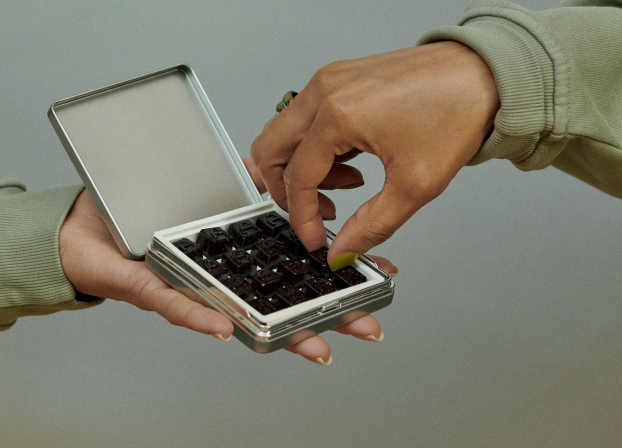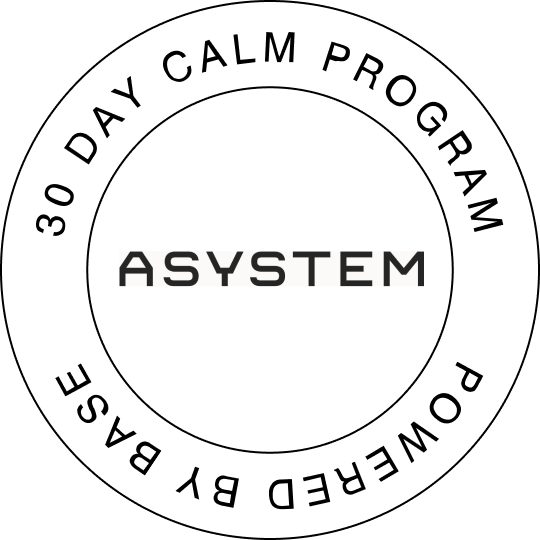 ASYSTEM and Base have partnered to help you reduce stress and improve sleep with a data-driven approach. With the help of a custom Base kit, you'll test your body's levels before and after the Complete Calm 30-day program. You'll see the effects of the program on the key hormone and nutrient levels affected by your stress and sleep quality.
What You Get
Base At-Home Lab Testing + Health Tracking

Join for $200 ($220 value)

2 Custom Bundles: Cortisol, DHEA-s, & Testosterone

ASYSTEM Complete Calm Program

Exclusive 20% off the program package with code BASE20

Dedicated Slack Group

Community Support

Slack Office Hours: Access to nutritionists, doctors, & Base team members
Your Base Test Kit
This custom test bundle will measure the before and after of key hormone levels in your body directly affecting sleep and stress.
Join Program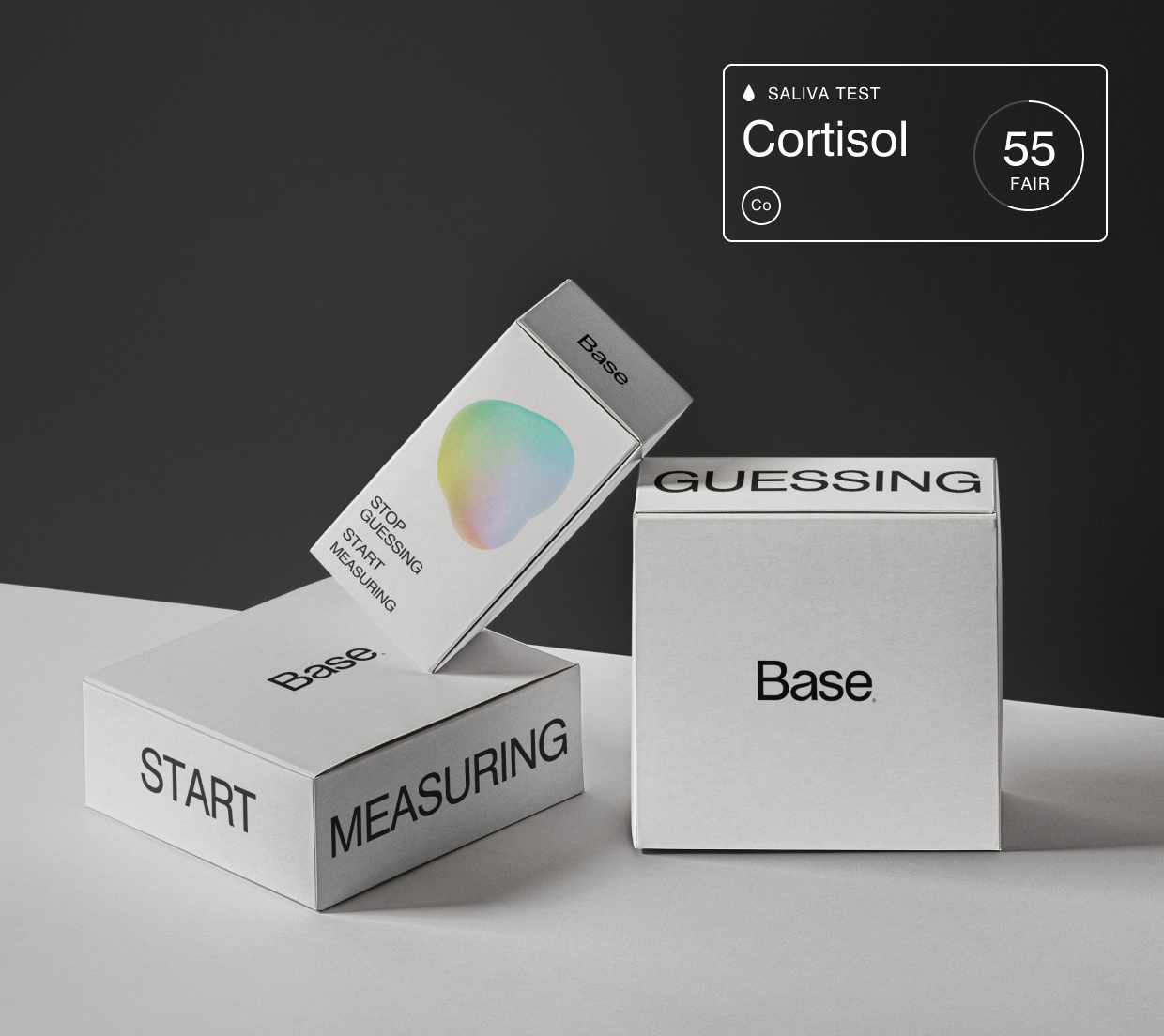 WHY MEASURE CORTISOL
Cortisol is known as your body's primary stress hormone, you'll measure it to understand when and how your body responds to stress.
WHY MEASURE DHEA-S
DHEA-s are the hormones found in your adrenal glands which produce hormones that help regulate your metabolism, immune system, blood pressure, response to stress and other essential functions.
WHY MEASURE TESTOSTERONE
Low testosterone can cause lower energy levels, insomnia and other changes in your sleep patterns, testing this will help you understand if low levels are affecting your sleep.
ASYSTEM's Complete Calm
A powerful day and night program proven to alleviate anxiety and improve sleep.
GET 20% OFF Complete Calm Program use code BASE20
Learn More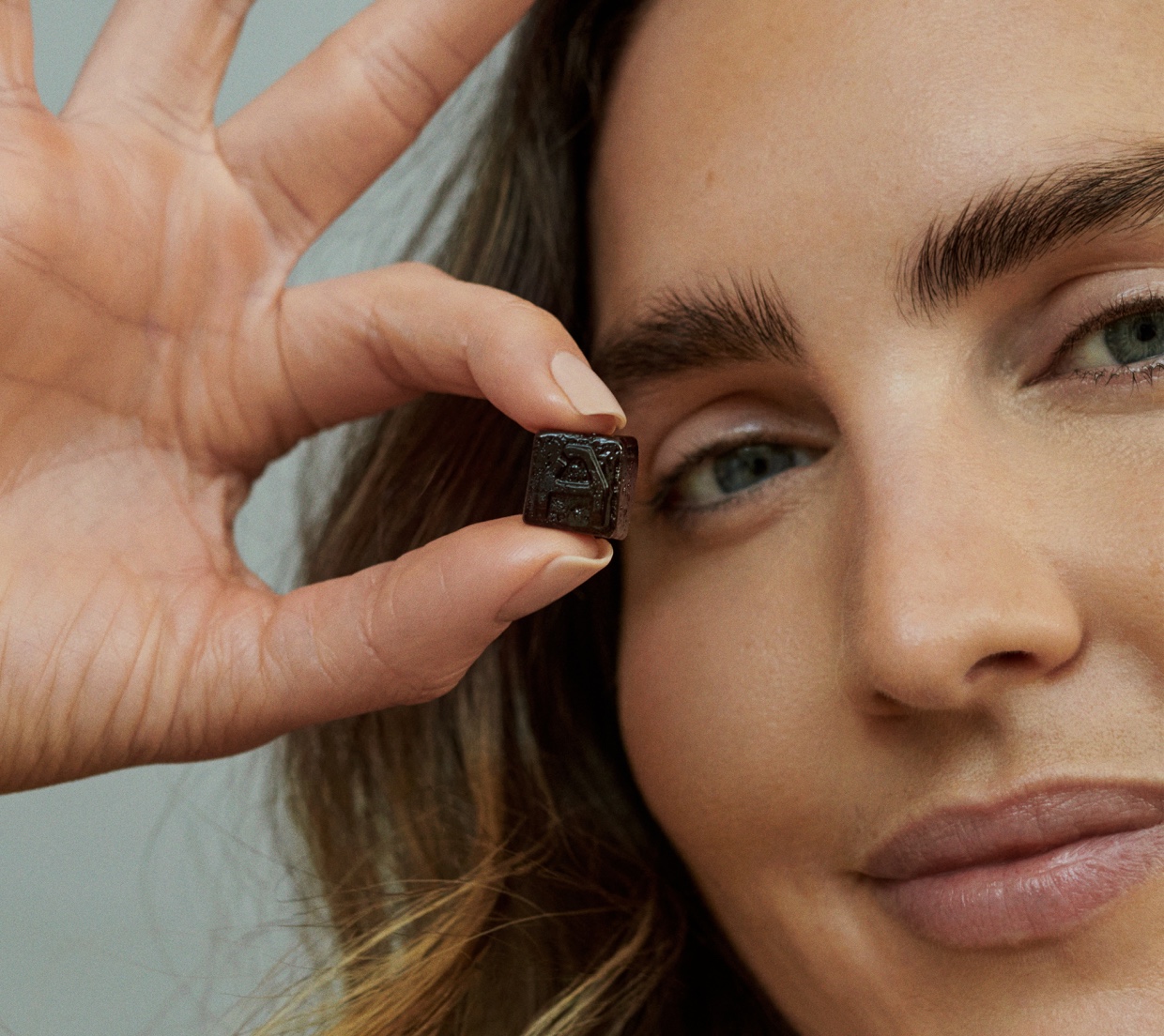 DE-STRESS GUMMIES
Formulated to significantly reduce anxiety, helping to elevate mood and sharpen focus.
FLAVORS:

Sicilian Lemon + Ginger

Blood Orange + Cayenne

Key Ingredients:

Safr'Inside™, Lions Mane, Panax Ginseng, Lemon Balm, Rhodiola, Day Terpene Blend
SLEEP GUMMIES
Formulated to improve sleep quality and duration, so you wake up refreshed.
FLAVORS:

Wild Berry + Melatonin

Wild Berry (Melatonin Free)

KEY INGREDIENTS:

Safr'Inside™, Passionflower, Holy Basil, Chamomile, Night Terpene Blend
How it Works
01
Join Challenge with Base
Join the program and set up your Base profile. You'll be charged half when you sign up ($100) and then again ($100) when you retest. You'll receive everything you need to test and send your sample to the lab in your Base kit.
02
Buy ASYSTEM Complete Calm
Visit asystem.com and purchase Complete Calm, a powerful day and night system proven to alleviate anxiety and improve sleep. You'll receive 20% OFF if you include the Base system. Just enter BASE20 at checkout.
03
Finish Complete Calm Program + Measure Results
Take the Base test before you start taking the Complete Calm gummies. On the last day, complete your retest, and see how much progress you've made to effectively help reduce your stress levels, and improve your sleep.