2.

FREQUENCY
3.

ADD-ON
4.

BILLING
CHOOSE YOUR STARTER TEST
Choose your primary area of focus to start with. If you are interested in
tracking more than one thing at once to start you can select them on step 3.
TrackSleep
Track Sleep if you're having trouble falling asleep, staying asleep, irritability, mood swings and poor concentration. 3x times Melatonin test via saliva tube.
TrackStress
Track Stress if you frequently battle with anxiety, pain, tension, bloating and sugar cravings. 3x times Cortisol test via saliva tube.
TrackDiet
Track Diet to manage nutrient deficiencies, appetite and imbalances leading to mood swings, irritability, fatigue and more. Cholesterol or personalized test via finger-prick.
TrackEnergy
Track Energy if you frequently struggle with fatigue, exhaustion, brain fog and depression. Vitamin D and HbA1c test via finger-prick.
TrackSexDrive
Track SexDrive if you're suffering from low libido, ED in men or you want to enhance your sex life. Testosterone and Cortisol test via saliva tube.
COLLECTION METHODS
Saliva for Stress, SexDrive or Sleep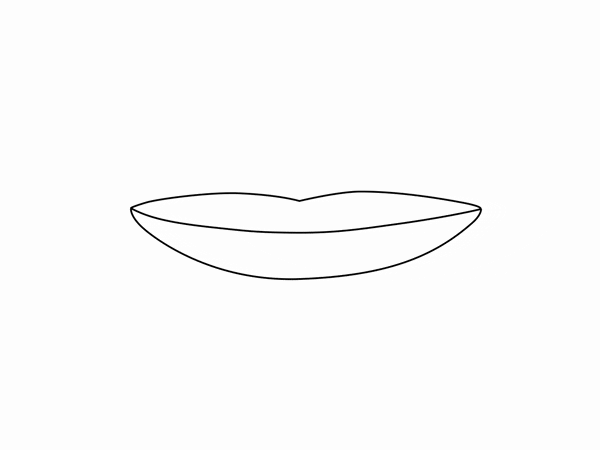 Finger-prick for Energy or Diet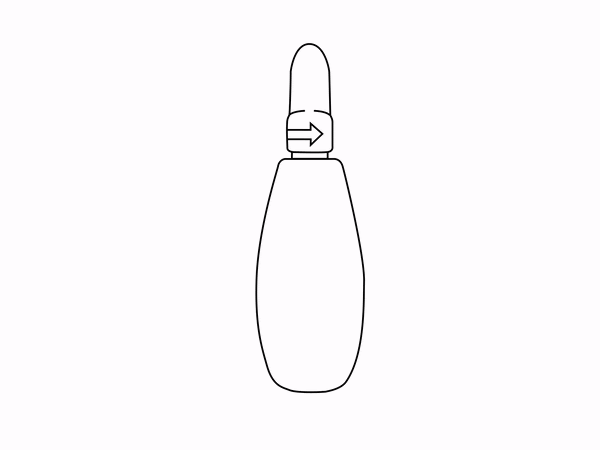 or take the test at any Quest Diagnostics location