We are changing the way we learn about our bodies by using blood.

Yes, you heard that right— blood. You see the thing with blood is that it's what makes us human, and more importantly it is has all the answers to how we learn about our bodies. But the problem right now is no one really understands it?

We believe there is no time like the present for brands to stop talking and start doing. Which is why we built Base— so you can stop guessing and start measuring. Our goal as a brand is to stand in the gap and create a new kind of way to track health through at-home blood testing and regular tracking. And before you say didn't someone already try that, and didn't that not really do so well? Yes and yes, and because of exactly that reason we're doing it the right way.

If people were able to understand their data from blood, and know that it wasn't getting abused, stolen or shared without their permission, all of a sudden the world of data is so much more optimistic. As a team of scientists, doctors and engineers we're excited to open up the world of blood in an entirely new way.

We're working on translating blood data in an easier way so that you can understand, access and measure your health over time.

We have a few different tracks that you can select from pending what your most obvious needs are right now. Don't worry we'll help you figure out the best place to start.

Meet your new support system, and the future of health.
We're Base—a community of hardworking engineers, data analysts, programmers, innovators, thinkers, and developers who care about really changing the way we learn about our bodies.

We wanted to give people the opportunity to understand the data on their body and share tools for using that data to improve your health. We built Base to open up the world of science and data by making it more human. We used to rely solely on doctors and now we're turning to data.

Meet your new support system.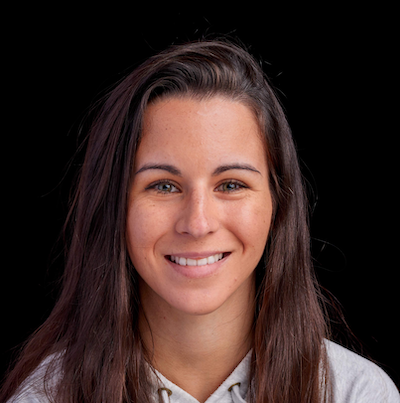 Lola Priego, Founder
Bringing my experience from Amazon, Facebook/Instagram and Silicon Valley to Base. Quit Med School to pursue a career in Engineering.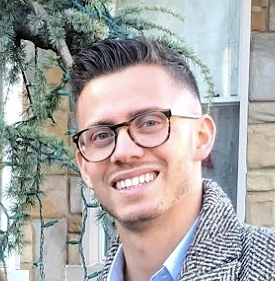 Fabrizio Petralia, PM
With a background in Computer Science, decided to trade life at GE for building products at Base.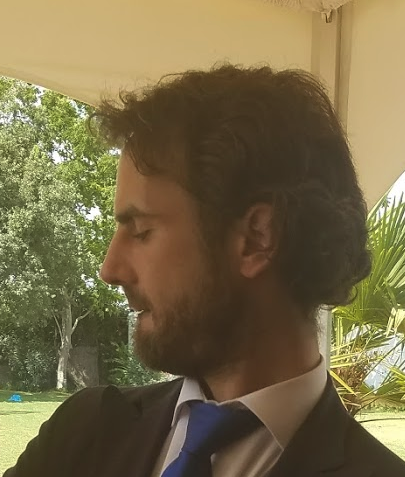 Pedro A. Priego, Research Scientist
Briging over 10 years of Research Science to bring the most relevant medical articles and clinical trials closer to you. Degree in Biotechnology.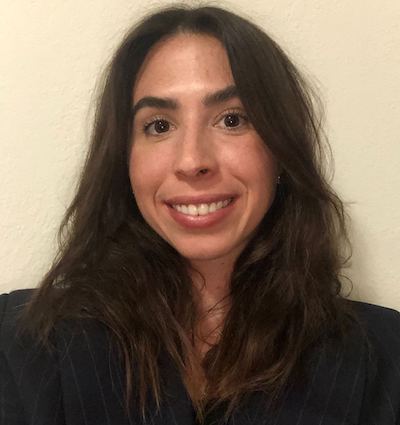 Tatiana Condouret, Brand Lead
After her previous startup got acquired by Rakuten, she worked in ecommerce for a few years before coming to Base. Degree from U Washington.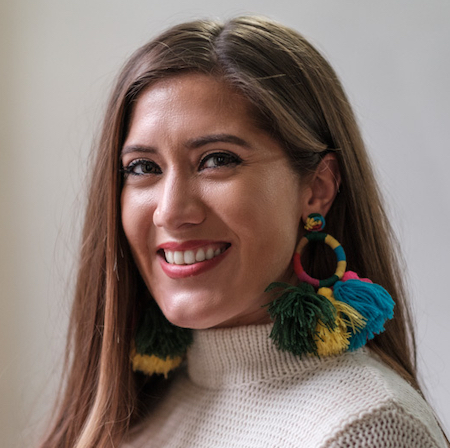 Lauren Cucinotta, Head of Partnerships & Growth Marketing
Previously at Maven Clinic or TED. She has a vast experience helping startups raise.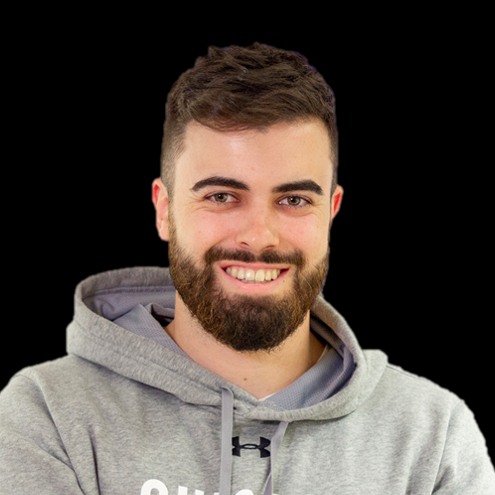 Jose del Pozo, Mobile Engineer
Results-driven software engineer with an entrepreneurial spirit.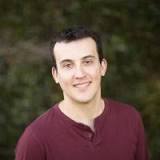 Roberto Sanchis, Data Science Advisor
M.I.T. Astrophysics PhD he brings Machine Learning experience from Netflix, Spotify and Stichfix.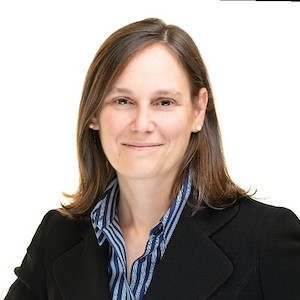 Cythia Hudson, Labs Advisor
Long-standing embryologist and expert on clinical laboratory operations.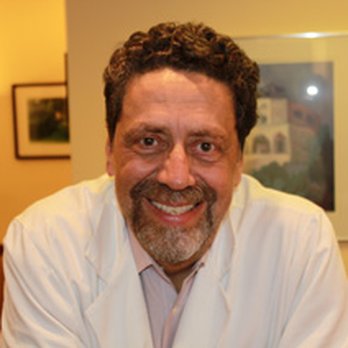 Maurice Beer, M.D.
Functional Medicine. Mount Sinai Medical Center and Lenox Hill Hospital, graduated from Columbia College and New York Medical College. He was also director of New York Medical College's general medical clinic.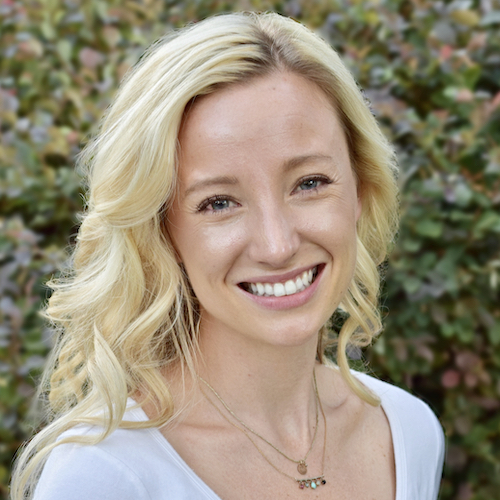 Maura Rodgers, RD
Maura Rodgers is a Registered Dietitian & Integrative Wellness Coach who has committed her career to empower, support and guide individuals and teams to achieve healthier, more vibrant lives through an integrated approach rooted in science. Maura is Facebook's inhouse Dietitian (Menlo Park) and also works with private clients through her nutrition and health counseling practice (Wellness with Maura).